COURSE ANNOUCEMENT
SoftwareIDM is hosting a Service Panel & Access Panel Executive and Technical event in Bentonville, AR, Thursday, 22 June 2023 at 9:00AM until 5:00PM at a venue Regus - Bentonville Plaza. This is the final day of this three-day training event. This briefing and training are based on courses M950 and A960.
Upcoming events on this topic include Redmond, Dublin, Berlin, and London. Recent similar course Locations and dates Include:
This course is part of series being held across the United States plus England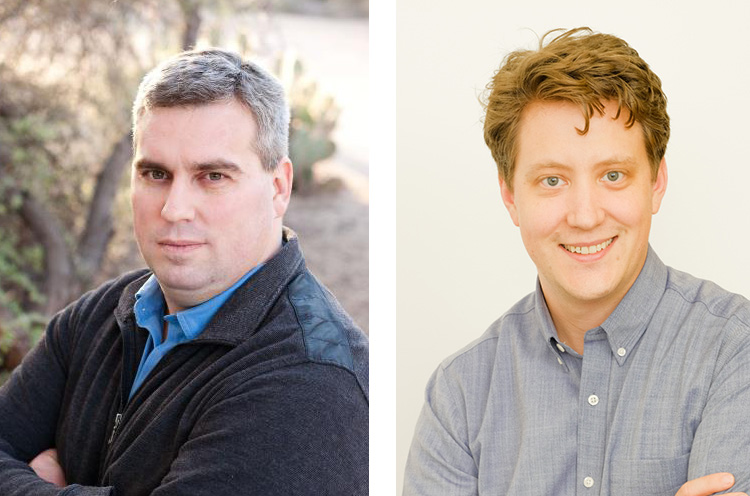 Instructors David Lundell and Peter Sidebotham
This course repeats and is part of a series that is designed to allow you to pick and choose your course attendance days based on your learning needs. We hope you will learn and return for you next learning goal next year, since each topic will repeat, and new topics will be added. You choose only the days you need to attend this year, and then use what you learn, to only later return for more advanced learning. Training is designed to repeat and evolve to help you help your organization reach its implementations goal this year, next year, and beyond.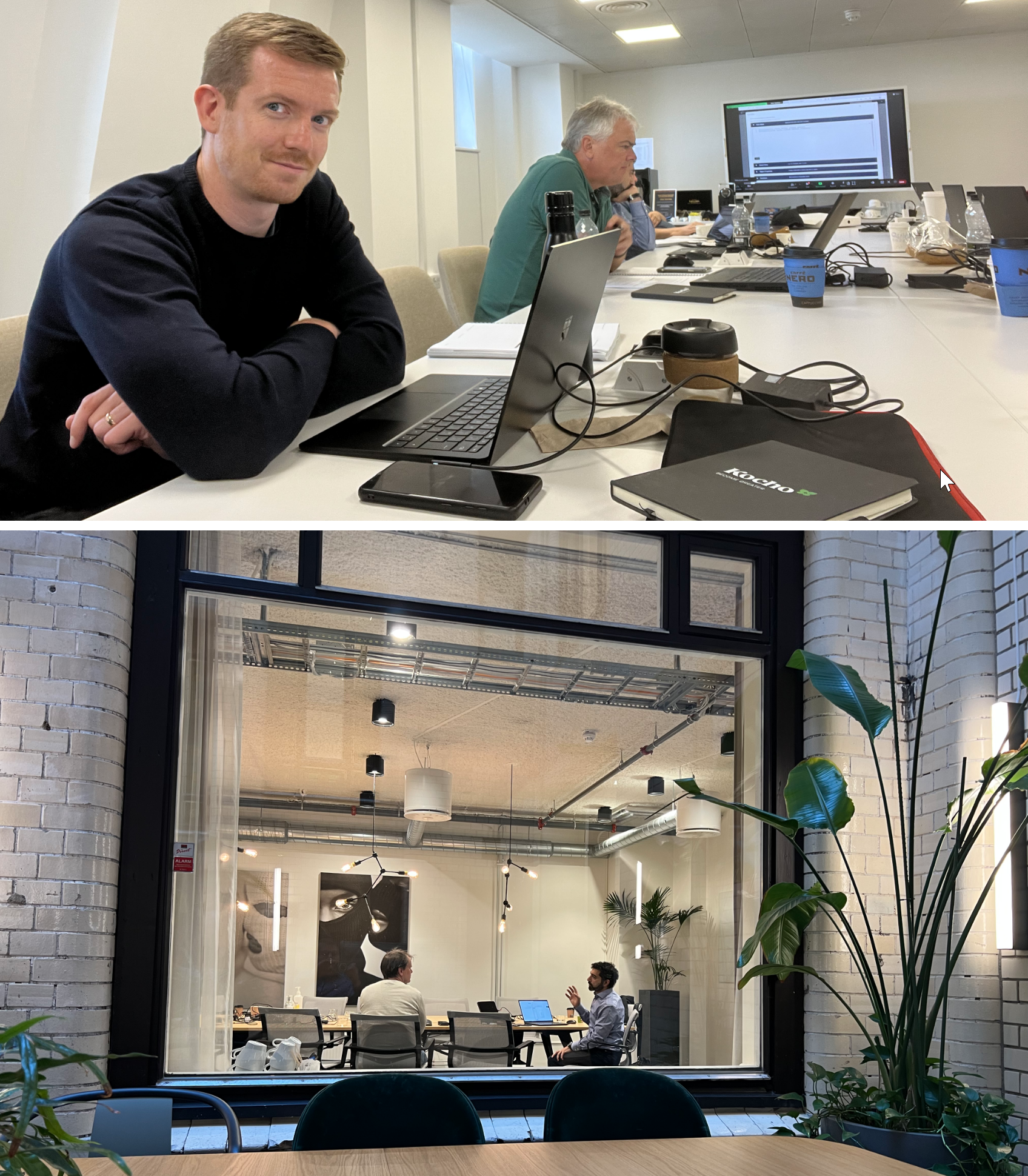 Venue:
609 SW 8th Street, Bentonville, 72712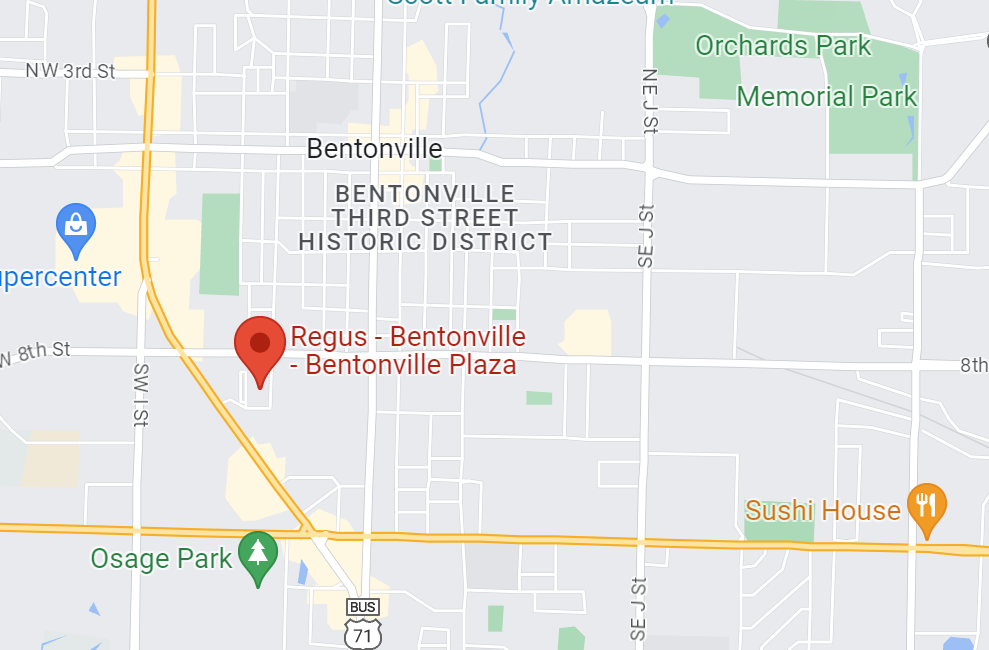 Suggested Hotel: DoubleTree Suites Hotel by Hilton