SoftwareIDM is hosting an Executive and Technical event in Bentonville, AR, Tuesday, 20 June 2023 at 9:00AM until 5:00PM at a venue Regus - Bentonville Plaza. This day one of this three-day training event. This briefing and training is based on course A801.
Recent A801 Course Locations and Dates Include
This course now includes SoftwareIDM's newest products Access Panel and HyperSync. If you are new to SoftwareIDM and the Identity Panel Suite, including HyperSync, this is the course to attend. This is your starting point, and prerequisite for most other courses.
This course is part of series being held in Bentonville, AR.
This revised version of A801 covers Identity Panel, Identity Panel with Microsoft Identity Manager (MIM), Identity Panel with HyperSync, Identity Panel with AzureAD Connect, Test Panel, Service Panel, Access Panel, and Access Panel PAM. This is course is part of the Knowledge Package
We will loosely follow the course syllabus. Click here for course syllabus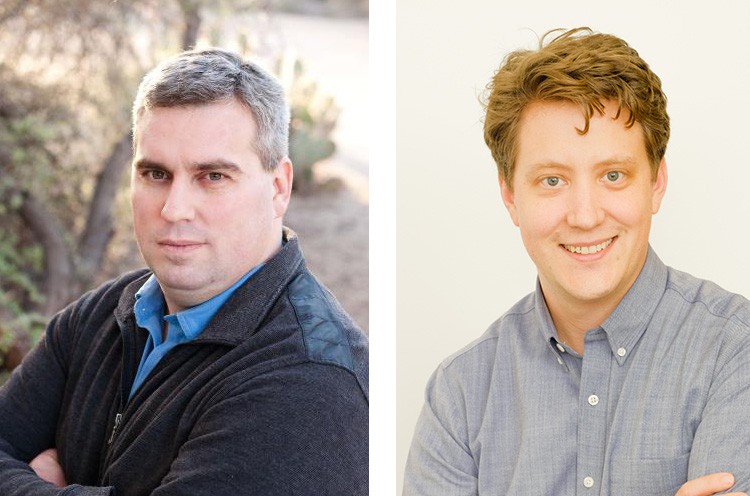 Instructors David Lundell and Peter Sidebotham
This course repeats and is part of a series that is designed to allow you to pick and choose your course attendance days based on your learning needs. We hope you will learn and return for you next learning goal next year, since each topic will repeat, and new topics will be added. You choose only the days your need to attend this year, and then use what you learn, to only later return for more advanced learning. Training is designed to repeat and evolve to help you help your organization reach its implementations goal this year, next year, and beyond.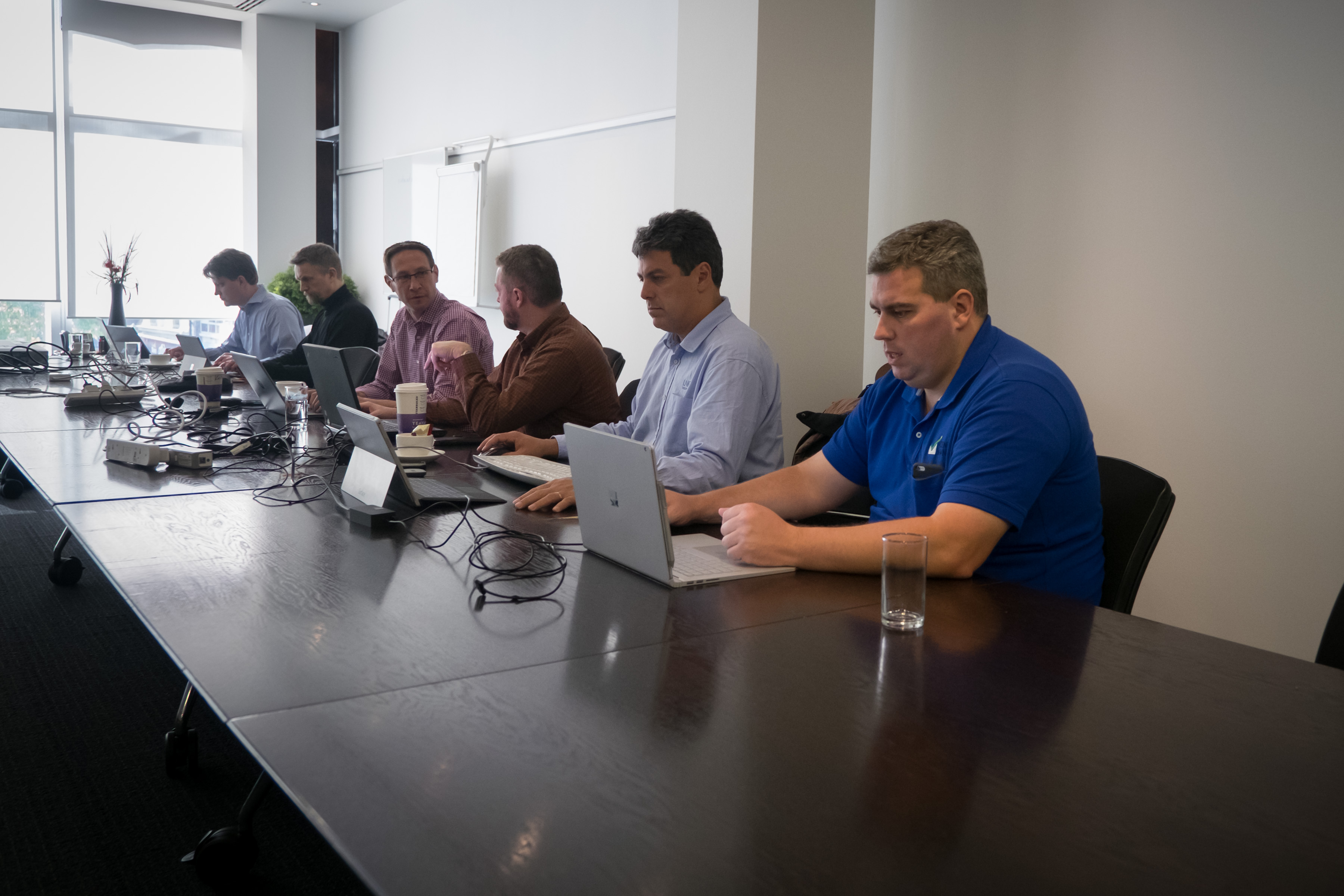 Photo: Training - Reading, U.K.
Important Notes Regarding this Course:
Course starts at 9:00AM
Lunch is provided
You will need to bring a laptop with WiFi
Optionally, the addition of a tablet for downloading and reading course material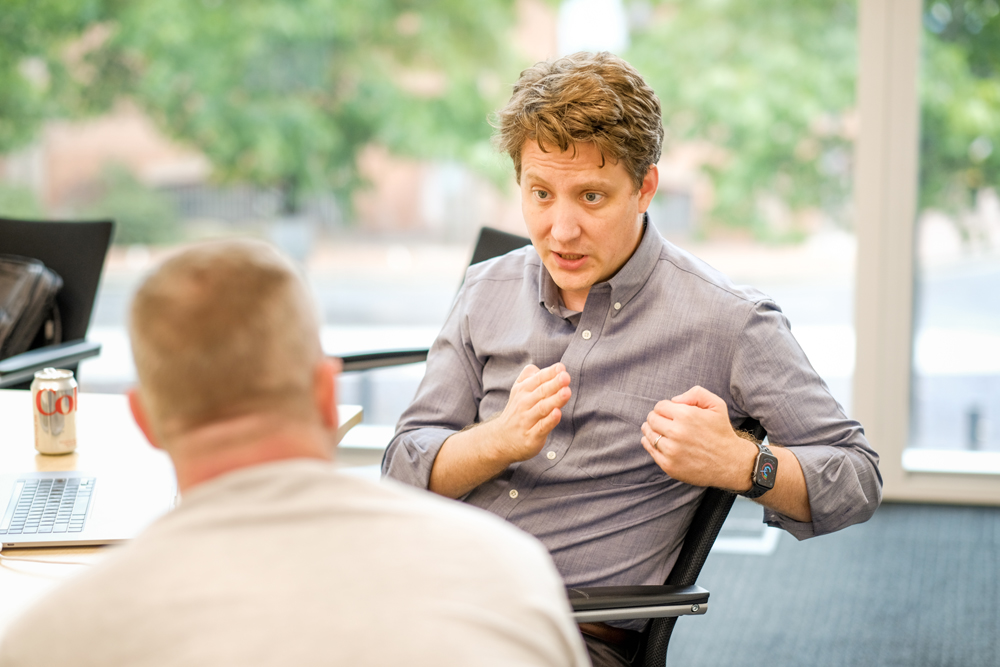 Photo: Peter Sidebotham meeting with a delegate during the training break - Reading, U.K.
Who should attend day one?
This course is ideal for anyone who wants to know how to use Identity Panel and be introduced to HyperSync.
If you are MIM, Office 365, or AzureAD technical expert or administrator, but have not seen or used Identity Panel, Test Panel, Service Panel, Access Panel, or HyperSync, Tuesday is a primer for you. If you have used Identity Panel and are familiar with these products, even an older version, we suggest you skip day one and focus on more advanced topics.
Those who are considering purchasing Identity Panel and want a tour of the product and the monitoring, development, and reporting problems Identity Panel solves.
Those who plan to begin using Identity Panel, but don't need advance knowledge, and therefore, only need a single day of introduction training.
Those who are new to Identity Panel, and want to attend day two and beyond of the weeklong course program (attending day-one meets the further learning pre-requisite for those who have not used Identity Panel)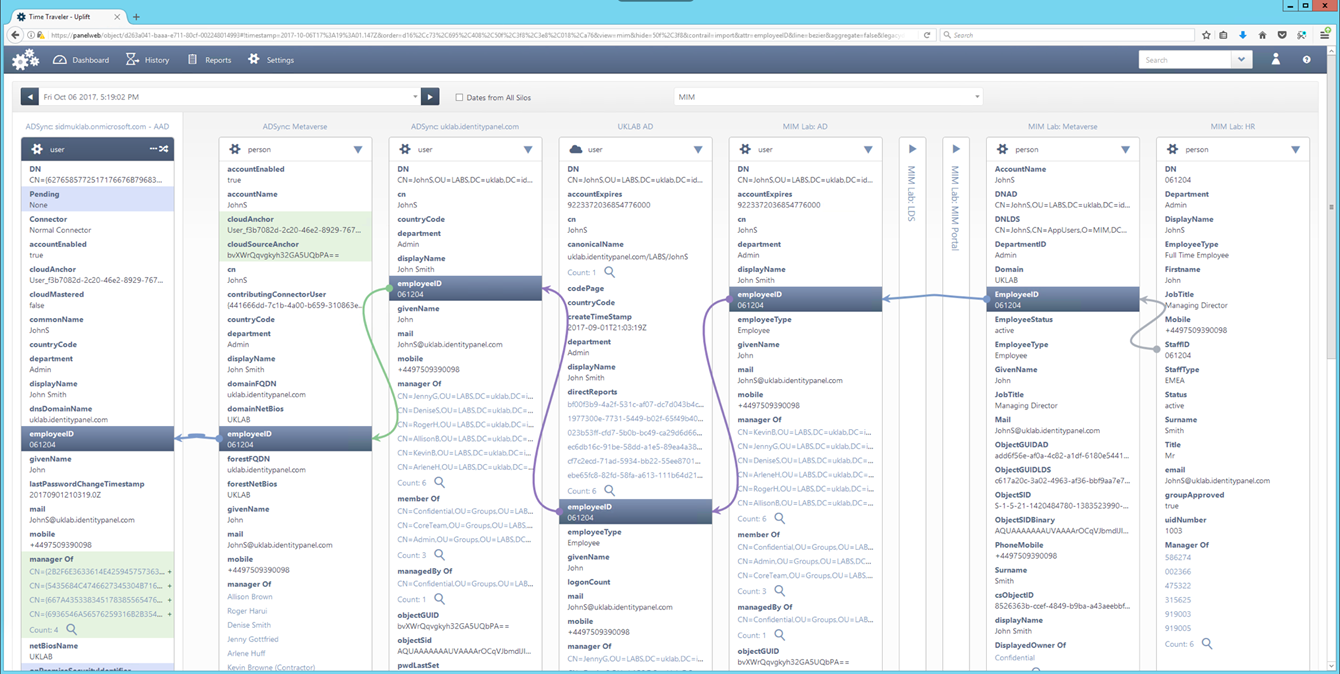 Venue:
609 SW 8th Street, Bentonville, 72712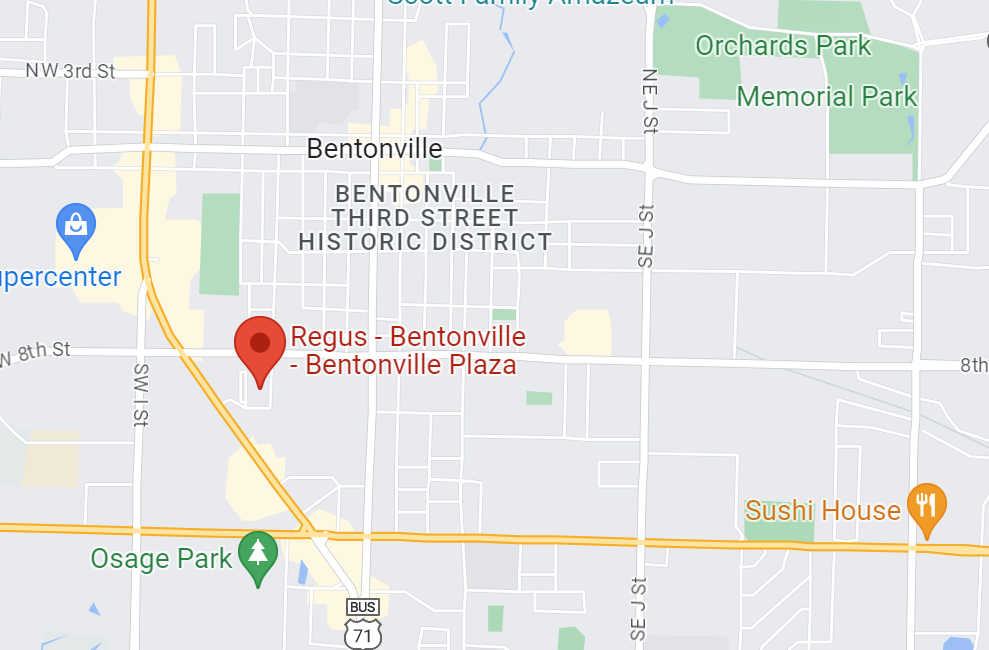 Suggested Hotel: DoubleTree Suites Hotel by Hilton