COURSE ANNOUCEMENT
SoftwareIDM is hosting training in Dublin, I.E. on Tuesday and Wednesday, 25-26 April 2023. The course begins at 9:00AM daily. Tuesday training concludes at 5:00PM, and Wednesday training concludes at noon. This course will include SoftwareIDM's newest product, HyperSync. HyperSync is available direct and from Kocho, Identity Experts, Cognizant, and Oxford Computer Group.
M801 covers Identity Panel, Identity Panel with Microsoft, Identity Panel with HyperSync, plus an introduction to Identity Panel applications Test Panel, Service Panel, Access Panel, and Access Panel PAM.
Click here for course syllabus
IMPORTANT NOTE: This course is one full day followed by one half day. Day two concludes at noon.
Instructor: Hugh Simpson-Wells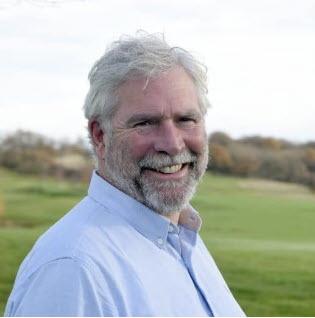 This course repeats and is part of a series that is designed to allow you to pick and choose your course attendance days based on your learning needs. This course will be offered again in later this year in Sao Paulo Brazil, Helena Montana, Bentonville Arkansas, London England, Bellevue Washington, and other cities. We hope you will learn and return for you next learning goal from our list of course topics for administrators and developers. You choose only the days your need to attend this year, and then use what you learn, to then return for more advanced learning in the future. Training is designed to repeat and to evolve your skills and product use. The Knowledge Package training is designed to enable you to help your organization reach its implementations goal this year, then the next, and beyond.
Important Notes Regarding this Course:
Hard copies of the course manual will be provided to attending delegates
Course starts at 9:00AM
Lunch is provided
You will need to bring a laptop with WiFi
Who should attend?
This course is ideal for anyone who wants to know how to use Identity Panel. This course is also prerequisite for nearly all other courses for those who are not experienced Identity Panel users.
If you are a Service Desk employee, or support Active Directory Microsoft 365, or AzureAD technical expert or administrator, but have not seen or used Identity Panel, Test Panel, Service Panel, Access Panel, or HyperSync, Thursday and Friday are a primer for you. If you have used Identity Panel and are familiar with these products, even an older version, we suggest you skip day one and focus on more advanced topics.
Those who want an overview of the Identity Panel Suite
Those who want hands on experience with Identity Panel
Those who want to meet the prerequisite for advance trainings
Those who want to understand the problems Identity Panel solves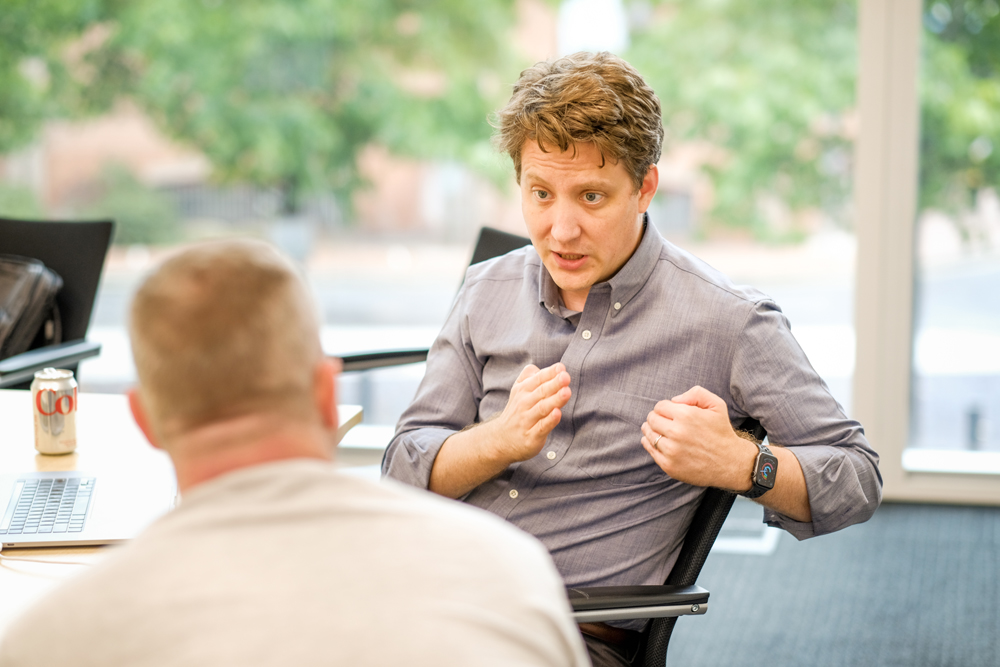 This is your hands on introduction to the Identity Panel Suite including its popular applications including HyperSync. Lunch, coffee, and snacks are included. Lunch includes a vegetarian option. RSVP.
Venue