SoftwareIDM will host HyperSync Panel training in Helena, MT on Tuesday-Wednesday, 18-19 April 2023 at 9AM until 5PM each day. This offering of the course will also include an introduction to the Identity Panel Suite. HyperSync is currently available direct from SoftwareIDM and our integrators and partners.
Recent past M900 Course Locations and Dates Include
M900 covers HyperSync with Identity Panel, Service Panel, Access Panel, Access Panel PAM, and Test Panel along with Microsoft Entra solutions including AzureAD, Azure AD Connect, and Microsoft Identity Manager.
Click here for course syllabus.
Instructor: Peter Sidebotham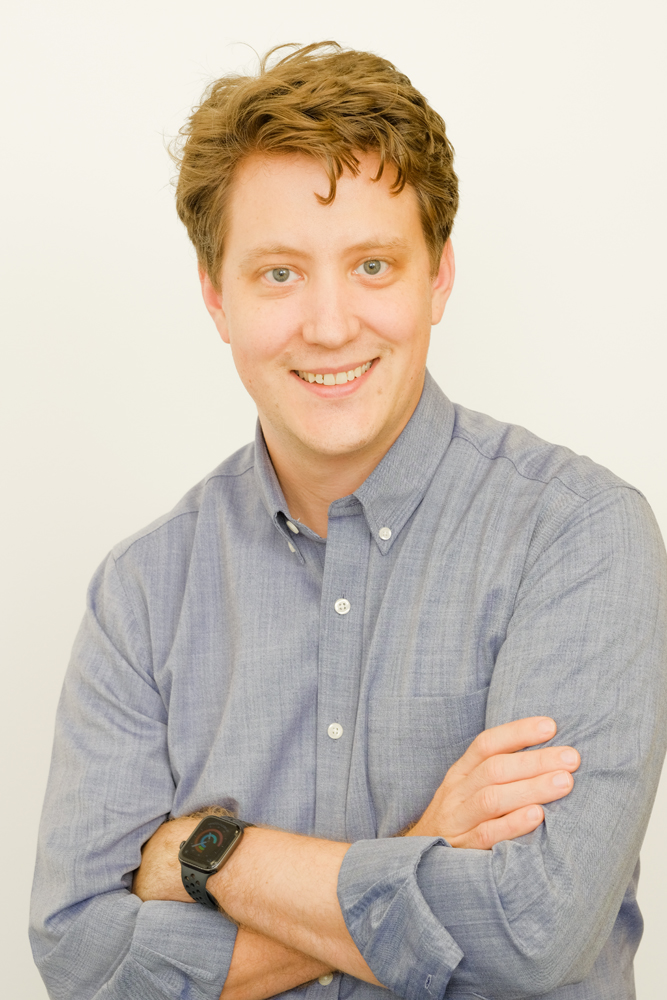 This course repeats and is part of a series that is designed to allow you to pick and choose your course attendance days based on your learning needs. This course will be offered again in London 28 November. We hope you will learn and return for you next learning goal from our list of course topics for administrators and developers. You choose only the days your need to attend this year, and then use what you learn, to then return for more advanced learning in the future. Training is designed to repeat and to evolve your skills and product use. The Knowledge Package training is designed to enable you to help your organization reach its implementations goal this year, then the next, and beyond.
Important Notes Regarding this Course:
Hard copies of the course manual will be provided to attending delegates.
Course starts at 9:00AM.
Lunch is provided.
You will need to bring a laptop with Wi-Fi.
Who should attend?
This course is ideal for anyone who wants to see what Microsoft Identity Manager (MIM) should have become. HyperSync is complete and simple replacement for MIM with everything you wish MIM had, or a quick way to expand MIM's capabilities without delay.
If you are Microsoft Identity Manager administrator, developer, or just looking for the best identity lifecycle project, this course on HyperSync is for you.
Those who are considering purchasing HyperSync Panel and want a tour of the product.
Those who want to understand the problems Identity Panel and HyperSync solves and want to know more.
Those who are implementing and or operating HyperSync, and want hands-on training with this synchronization engine.
Those who want to become proficient at the Identity Panel Suite and HyperSync.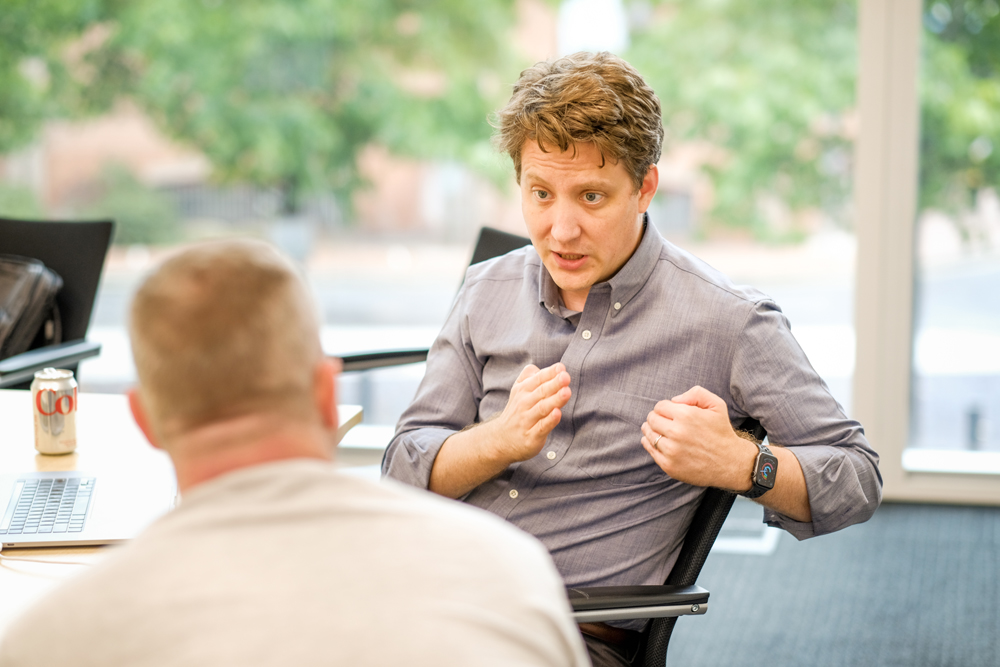 Prerequisites
Own a subscription to a Knowledge Package
Be a level 2 engineer or developer in one of the data sources you plan to use with Identity Panel, which must include one of the following:
FIM/MIM
Azure ADConnect
Active Directory, LDAP
SQL Server, Oracle, or MySQL
ADFS
Office 365
Exchange Server
ServiceNow
Okta
Workday
Use this Outlook invitation to RSVP for M900. Lunch, coffee, and snacks are included. Lunch includes a vegetarian option.
Venue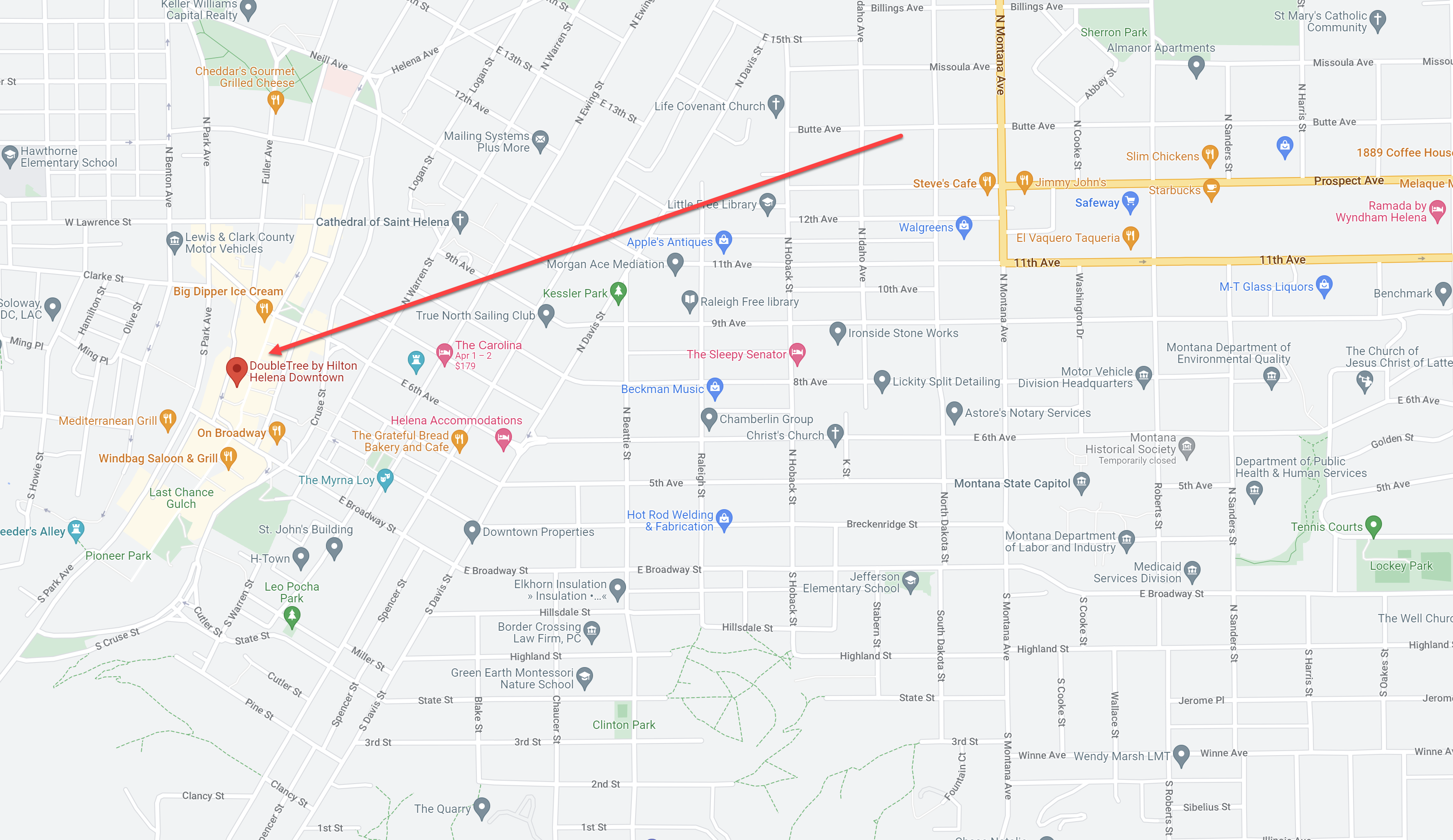 Best Western Premier Helena Great Northern Hotel
835 Great Northern Boulevard
Helena, MT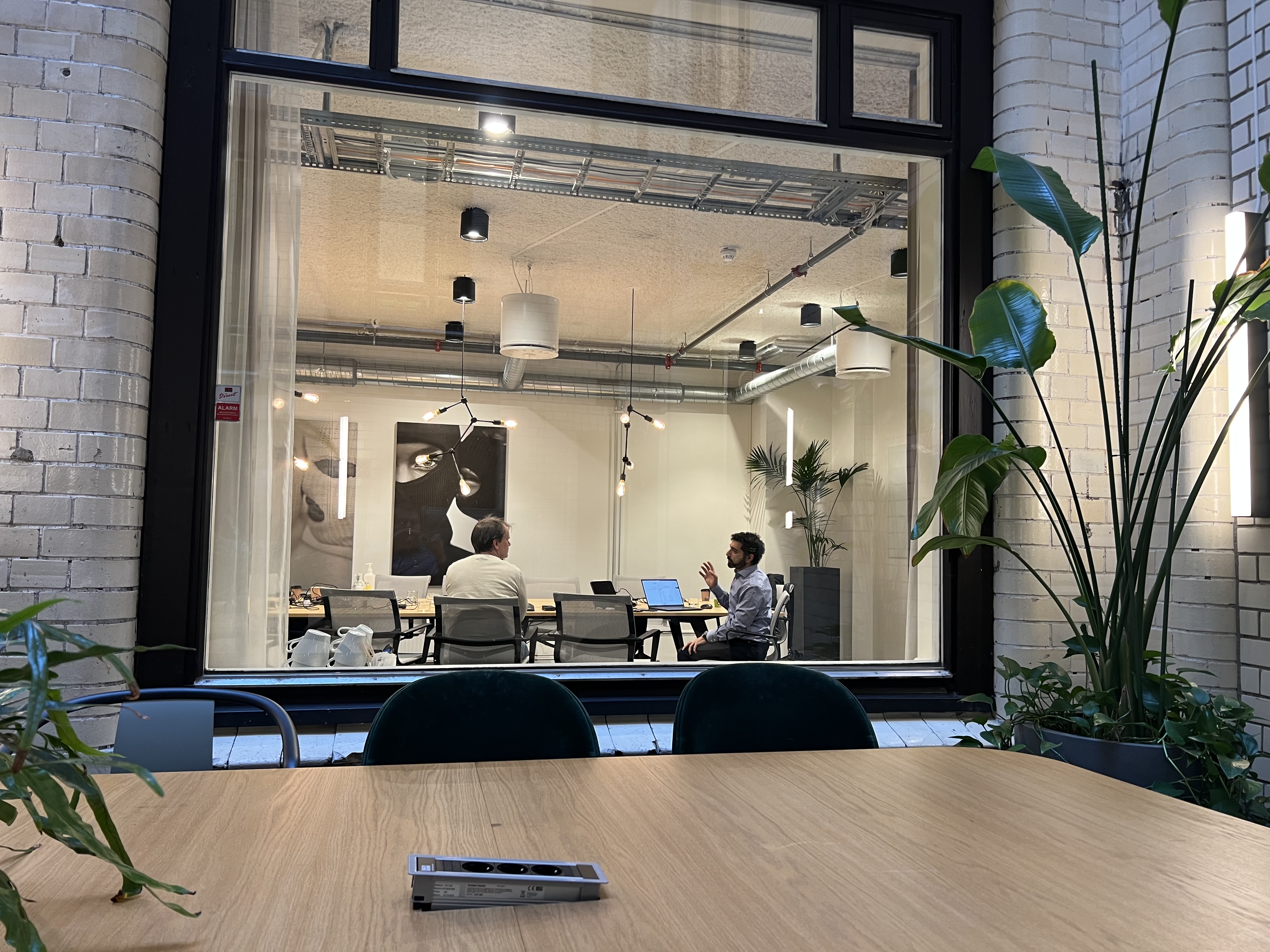 Nosh talks at break from the training room, Oslo 2022.