Location:
London Paddington Central
1 Kingdom St
London W2 6BD, United Kingdom
TEL: +44 800 060 8702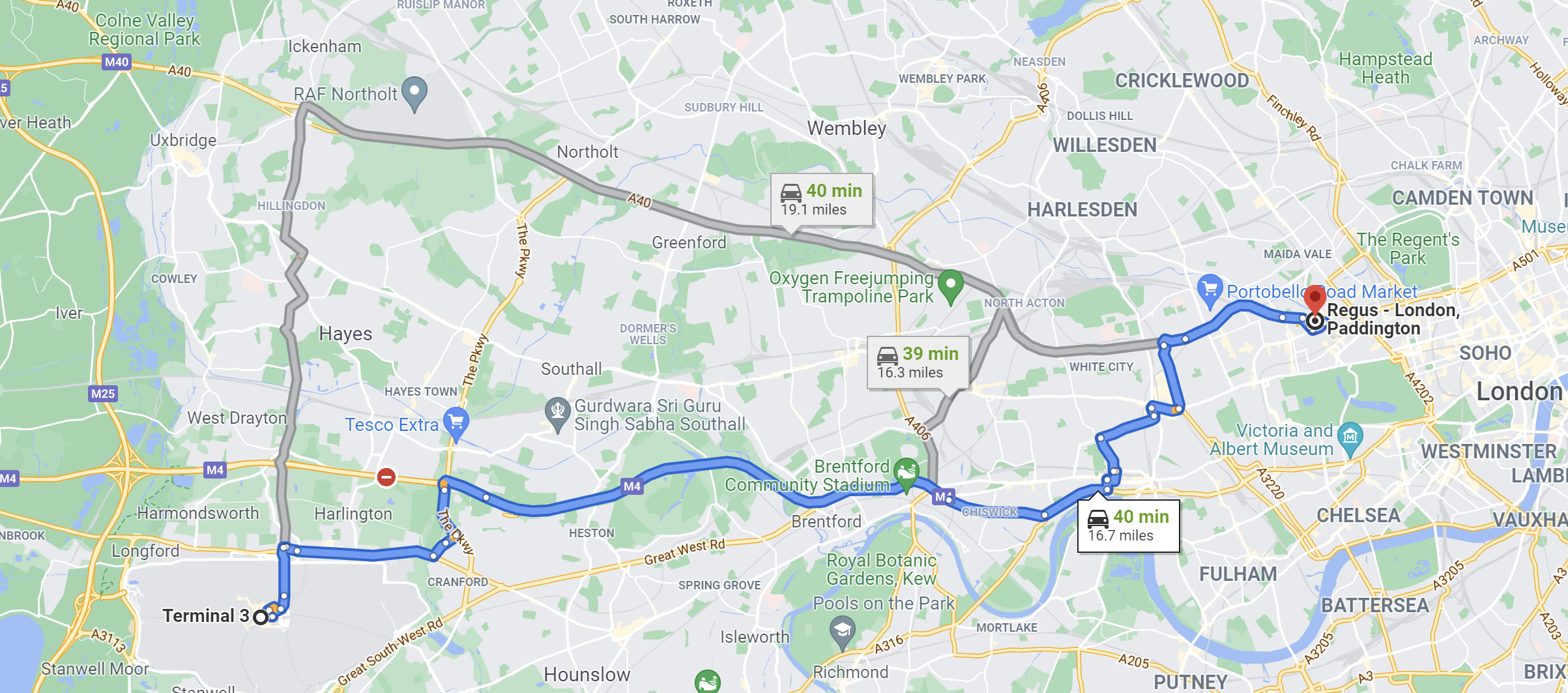 From Regus: Set up shop in One Kingdom Street, home to tech giants Microsoft and a growing business community. When you hop off the train at Paddington station, you can get to the stunning, blue-fronted building in minutes where you can work productively in the recently refurbished, luxury-feel office space. You can even run slick client workshops and team gatherings in the modern, well-equipped meeting rooms.