Location:
St. Paul
445 Minnesota Street, Ste 1500
St. Paul, MN 55101
TEL: +1 651 256 9400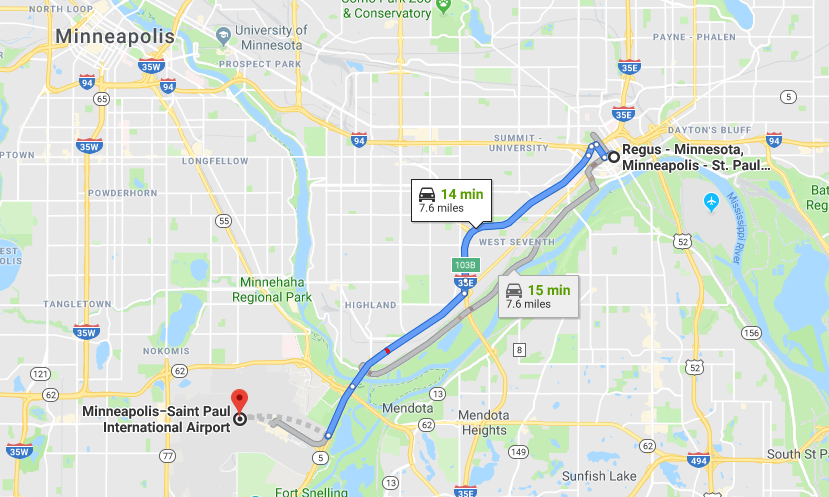 The Bremer Tower business center occupies a utilitarian class-A office block at the heart of the dynamic Metro Minneapolis-Saint Paul (MSP) region near the Xcel Energy Center. It's highly accessible from the nearby interstate and benefits from being in the middle of downtown Saint Paul, a few blocks from the riverfront.
Its neighbors cover a diverse range of sectors and include several government agencies, banks and law firms, tax, software and management consultants, and corporations in sectors such as energy and gas, hospitality and insurance. Redevelopment has attracted Fortune 500 headquarters, regional enterprises and countless small businesses. Saint Paul's strengths include a highly educated, creative and eager-to-train workforce, good infrastructure and a resilient economy.