Location:
Oxford, Oxford Science
John Eccles House
Robert Robinson Avenue
Oxford Science Park
Oxford, England OX4 4GP
TEL: +44 1865338000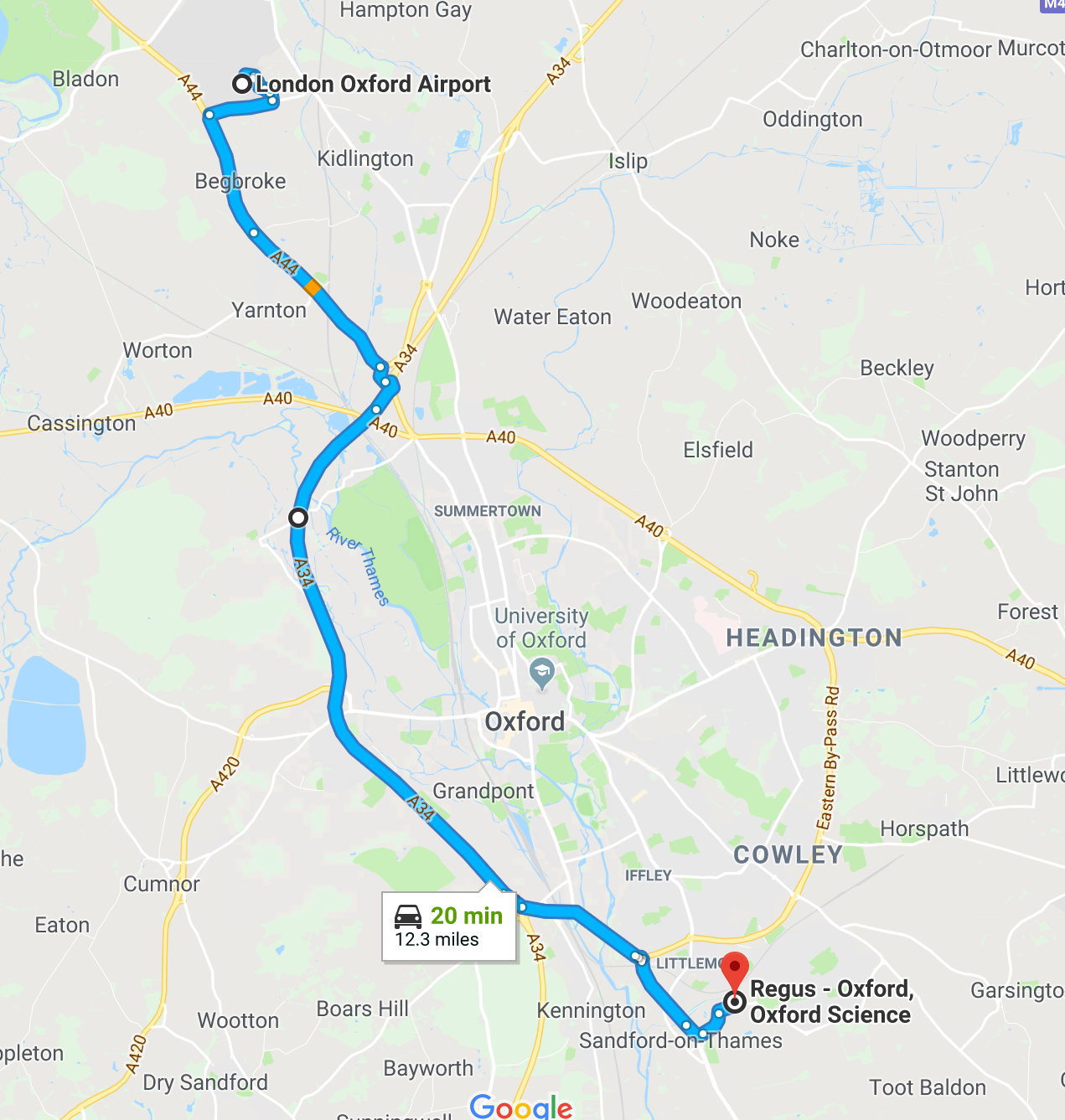 The Oxford business centre can be found in a modern building at the eastern entrance to the city's renowned science park. The science park was established to encourage science-based businesses and innovative companies. It has proved a magnet for biotech and IT companies, drawn to the area by the highly skilled workforce. The offices are close to Oxford's inner ring road, providing good connections to the city centre and the M40. The landscaping around the offices includes woodland, wetland and lakes.