Location:
Reading Forbury Square
Davidson House
Forbury Square
Reading, England RG1 3EU
TEL: +44 1189000500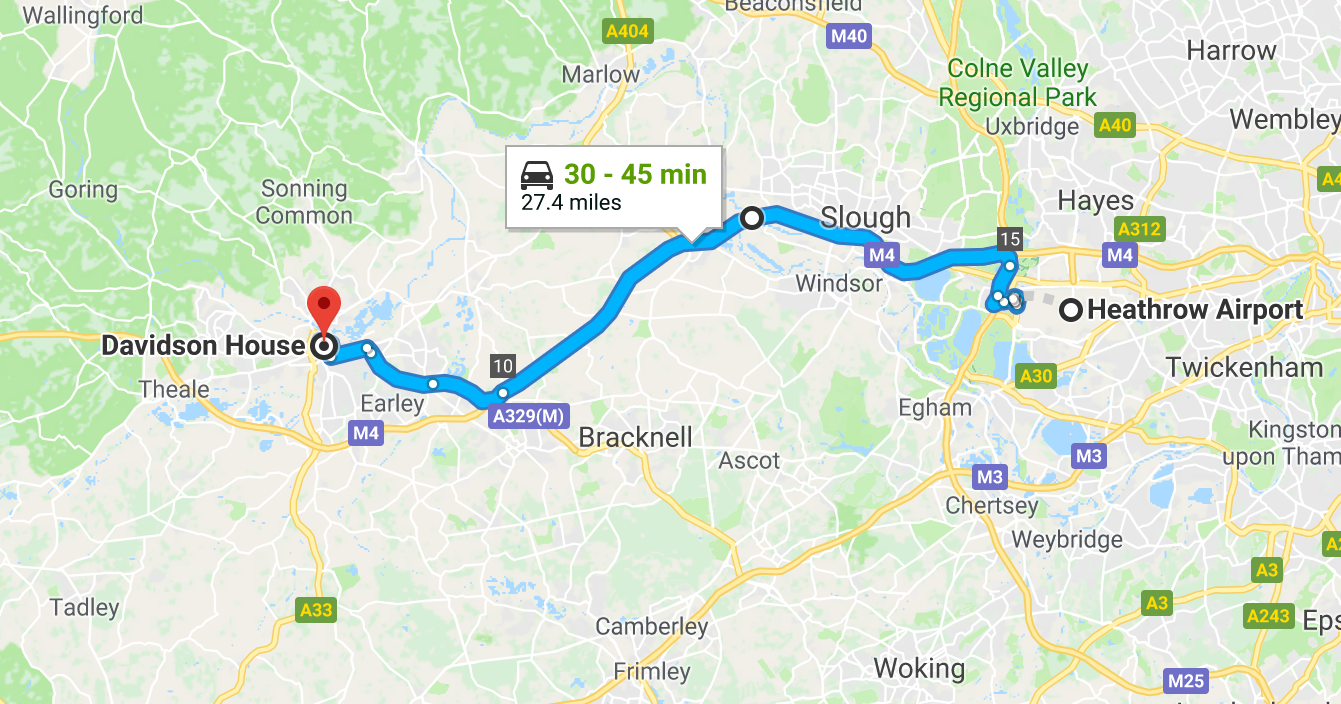 The Forbury Square business centre is in a prominent central location in the hub of Reading's recently redeveloped dynamic business district, close to the high street and main railway station. The building enjoys views over the award-winning Forbury Gardens. An oasis of peace in the centre of town, this delightful walled Victorian garden backs onto the ruins of Reading Abbey and lovely riverside walks. Reading is at the heart of the south east economy and, according to the Centre for Cities, is one of the five most recession-resilient 'cities' in the UK.