Course Announcement
Announcing Access Panel PAM Developer Training via Zoom on January 8th. Please join us for this public Knowledge Package course. This is a paid course and is not to be recorded by participants or distributed.
9:00AM CST (Chicago)
3:00PM GMT (London)
Your instructor, Peter Sidebotham, MCPD
Course Descriptions
For a description of the course, please visit:
A975 - Access Panel PAM - Developer Course
Course Labs and Exams
This course will not have any labs or exams
Connecting to the Course
Topic: A975 - Access Panel PAM Developer - Public
Time: Jan 8, 2021 09:00 AM Central Time (US and Canada)
Join Zoom Meeting
https://us02web.zoom.us/j/83668889112?from=addon
Meeting ID: 836 6888 9112
Note: The course passcode is 1414
Find your local number: https://us02web.zoom.us/u/kenQHfra8T
For security reasons, please use your full name when entering Zoom.
Prerequisites: Knowledge Package
You must have completed course: A850 - Rule Engine Language & Report Writing
You must have completed course: A945 - Access Panel PAM - Operator Course
We recommend you attend course: A820 - Identity Panel Architecture, Providers, Security, and Deployment
Agenda:
How to login to and access PAM
How does PAM Work? JIT and PAM explained
Finding and activating JIT Group memberships
Expiry of JIT memberships
Associating policies to groups
PAM request approvals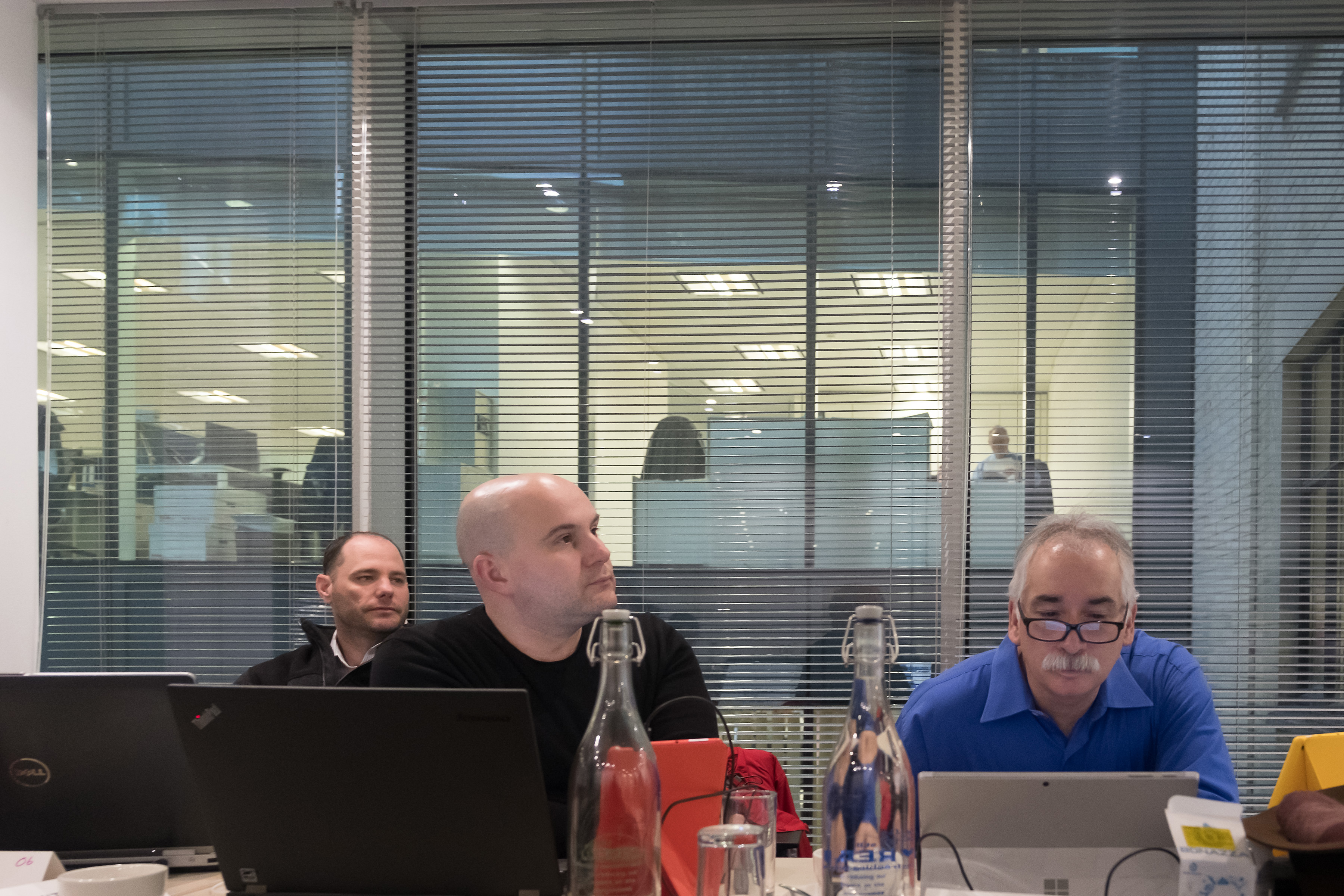 Source: Identity Panel Developer Training with NewSignature Cognizant - London