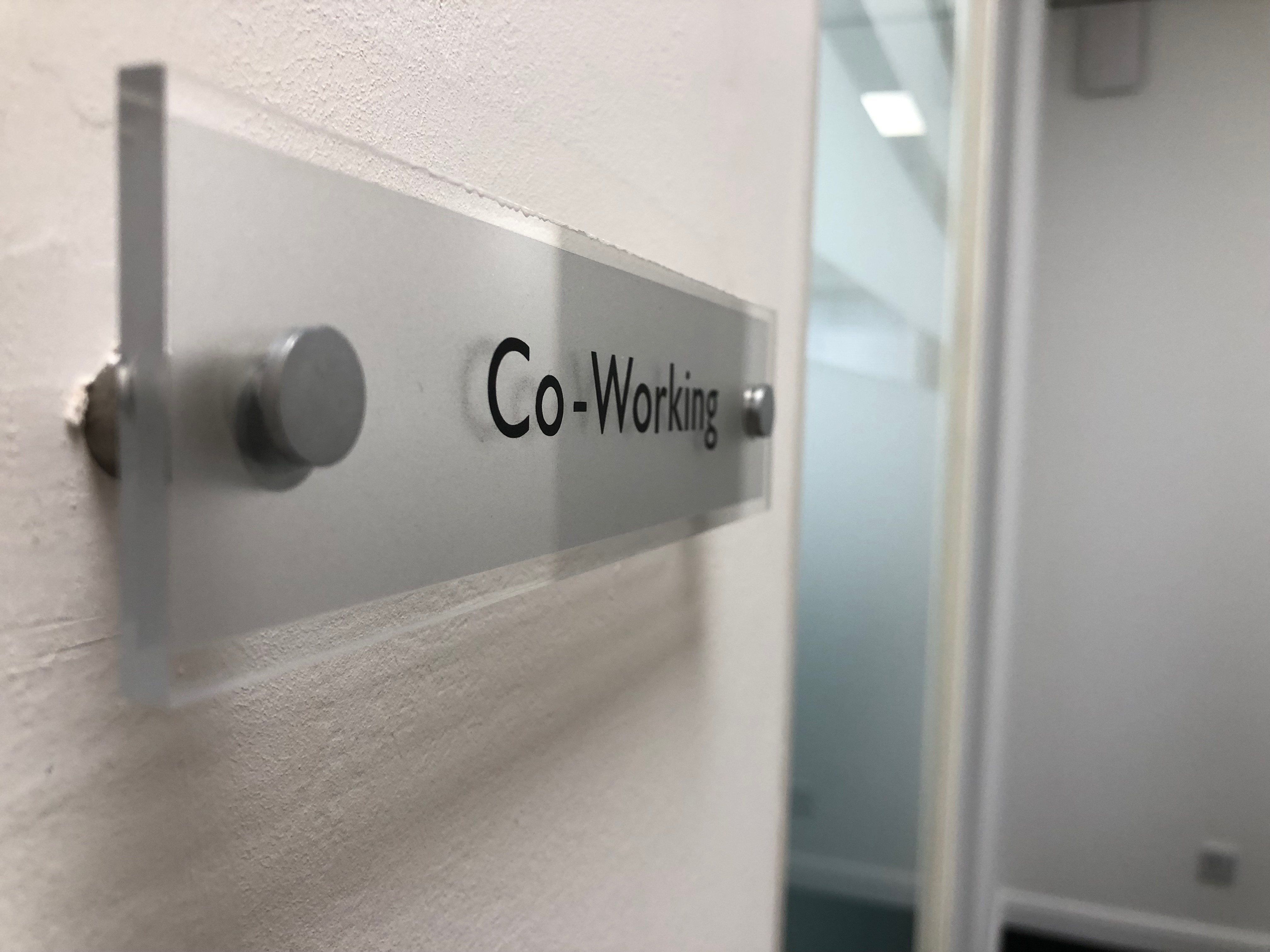 COWORKING ANNOUCEMENT
Workshop C999
SoftwareIDM will host co-working session on Identity Panel, Service Panel, Access Panel, and HyperSync.
Important Notes Regarding this Course:
Session begins at 9:00AM
Lunch is provided
You will need to bring a laptop with WiFi
Who should attend?
This session is ideal for anyone who wants to migrate from Microsoft Identity Manager (MIM) to SoftwareIDM. HyperSync is complete and simple replacement for MIM with everything you wish MIM had, or a quick way to expand MIM's capabilities without delay.