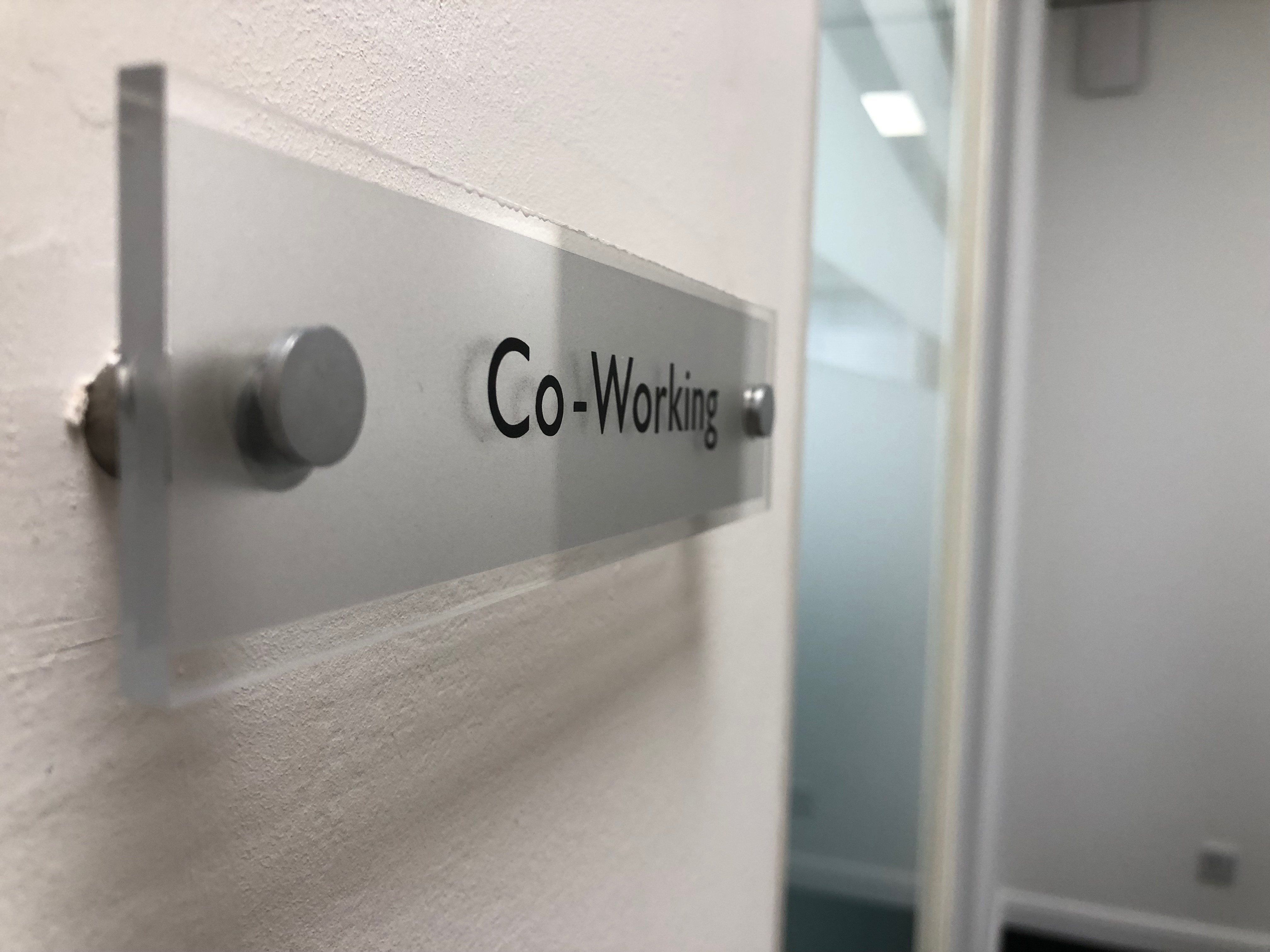 COWORKING ANNOUCEMENT
Workshop C999
SoftwareIDM will host co-working session on Identity Panel, Service Panel, Access Panel, and HyperSync.
Important Notes Regarding this Course:
Session begins at 9:00AM
Lunch is provided
You will need to bring a laptop with WiFi
Who should attend?
This session is ideal for anyone who wants to migrate from Microsoft Identity Manager (MIM) to SoftwareIDM. HyperSync is complete and simple replacement for MIM with everything you wish MIM had, or a quick way to expand MIM's capabilities without delay.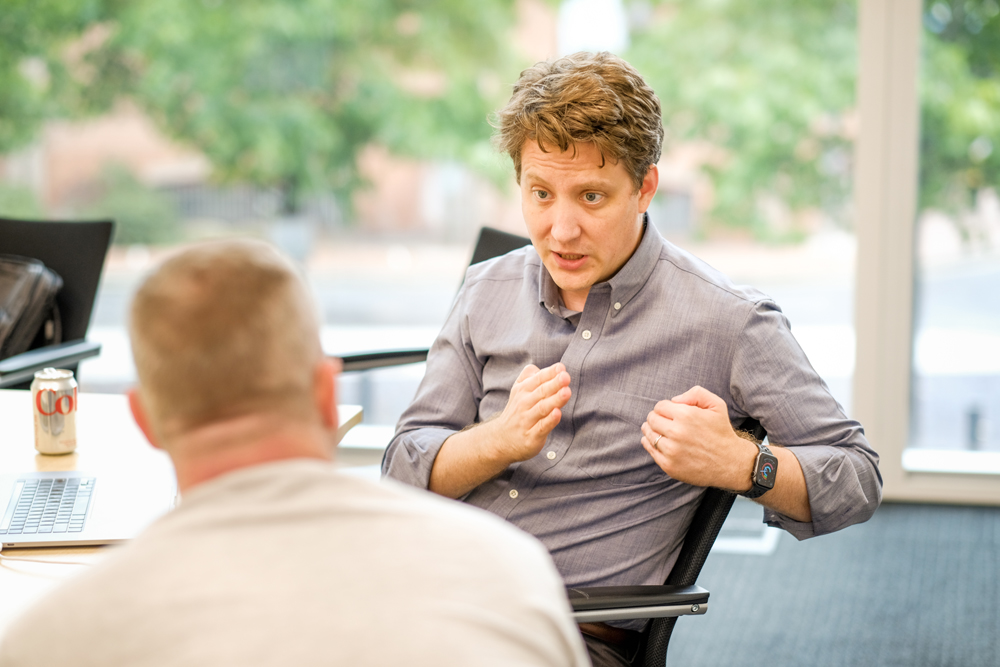 Venue
Ayrsley
2015 Aryrsley Town Blvd, Ste 202
Charlotte, NC 28273
TEL: +1 704 280 8300
Located in Ayrsley, this beautiful new building is in one of Charlotte's newest and fastest growing areas. Charlotte has become a major America finance center and is the country's second largest banking center after New York City. It is home to the largest financial institution in the US, Bank of America, and is in the process of becoming the HQ for the East Coast Operation of Wells Fargo.